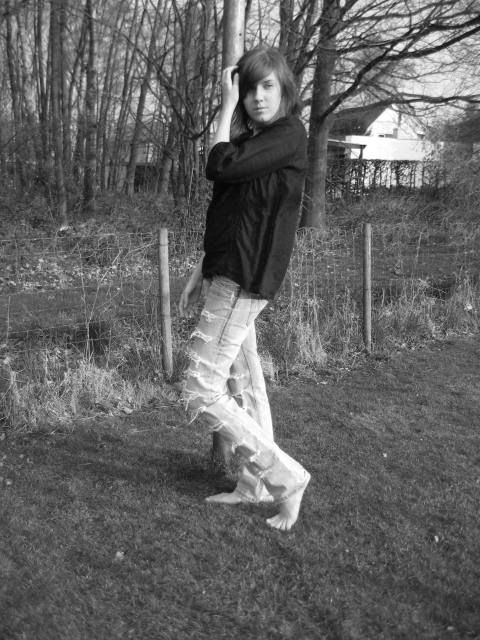 I slept late this morning, and stayed home for the rest of the day.
But I needed to rest. Especially because tomorrow I'll be shopping in the Netherlands. Besides with lots of clothes I'll be coming home with lots of liquorice sweets. No better place to find such sweets than in the Netherlands.
I'll make sure to post the things I've bought when I'm back..
p.s. noticed I'm wearing my ripped jeans? ;)